Interested in purchasing prints? Want to hire me as photographer, i'm available for freelance work.
Feel free to contact me in the following ways:
Email:
       info@fotografiepakhuis.nl
Phone:
     +31 6 81 922 111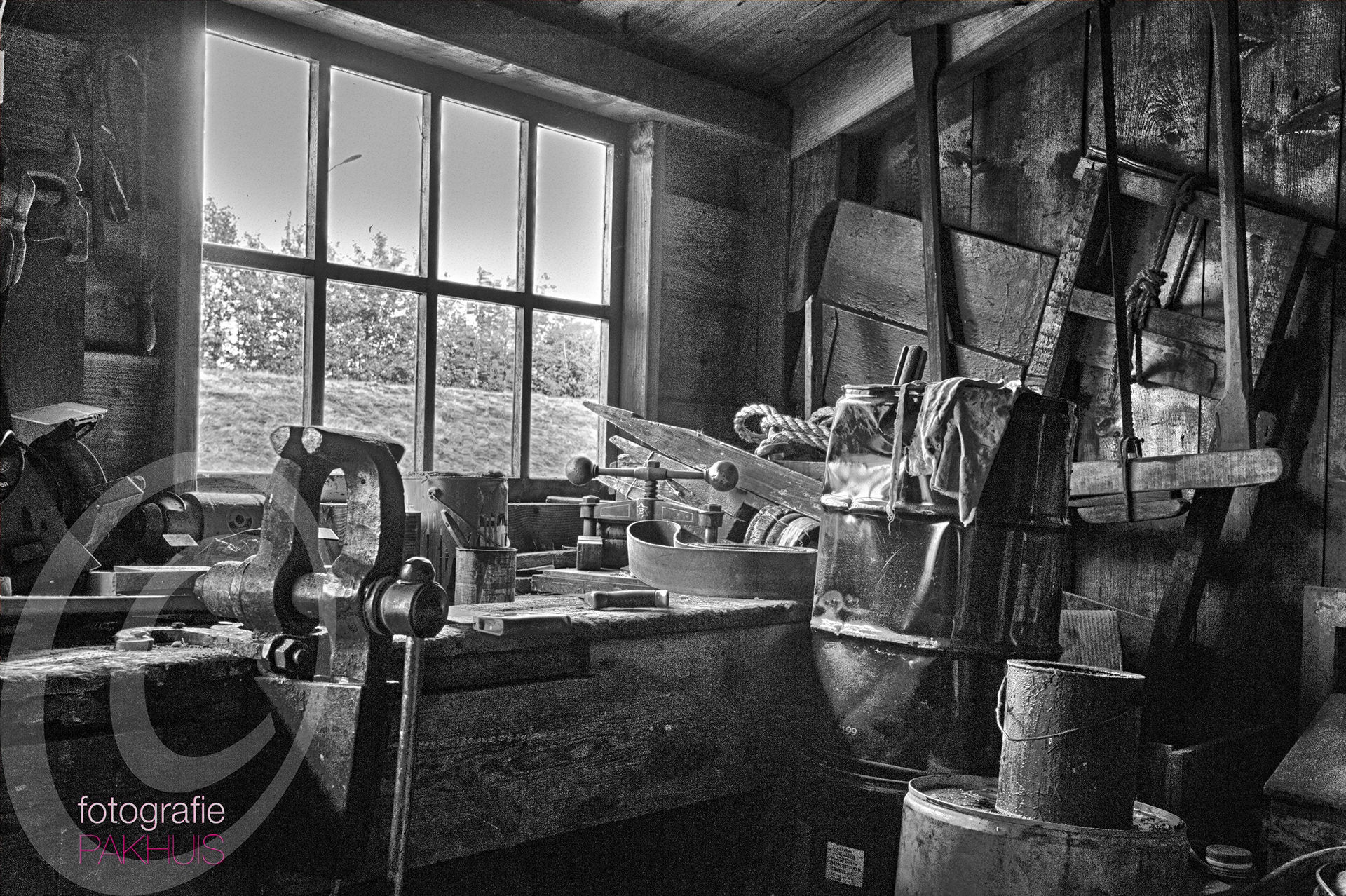 ExhibitiONs
They share a love for tight urban architecture and rugged industry. They abstract with their camera the daily life and change the way we look around the world as a public.

#Exhibition #Purchasing prints  #Photographer #Freelance work