Zeche Zollern | Industrial
Industrial Past, Zeche Zollern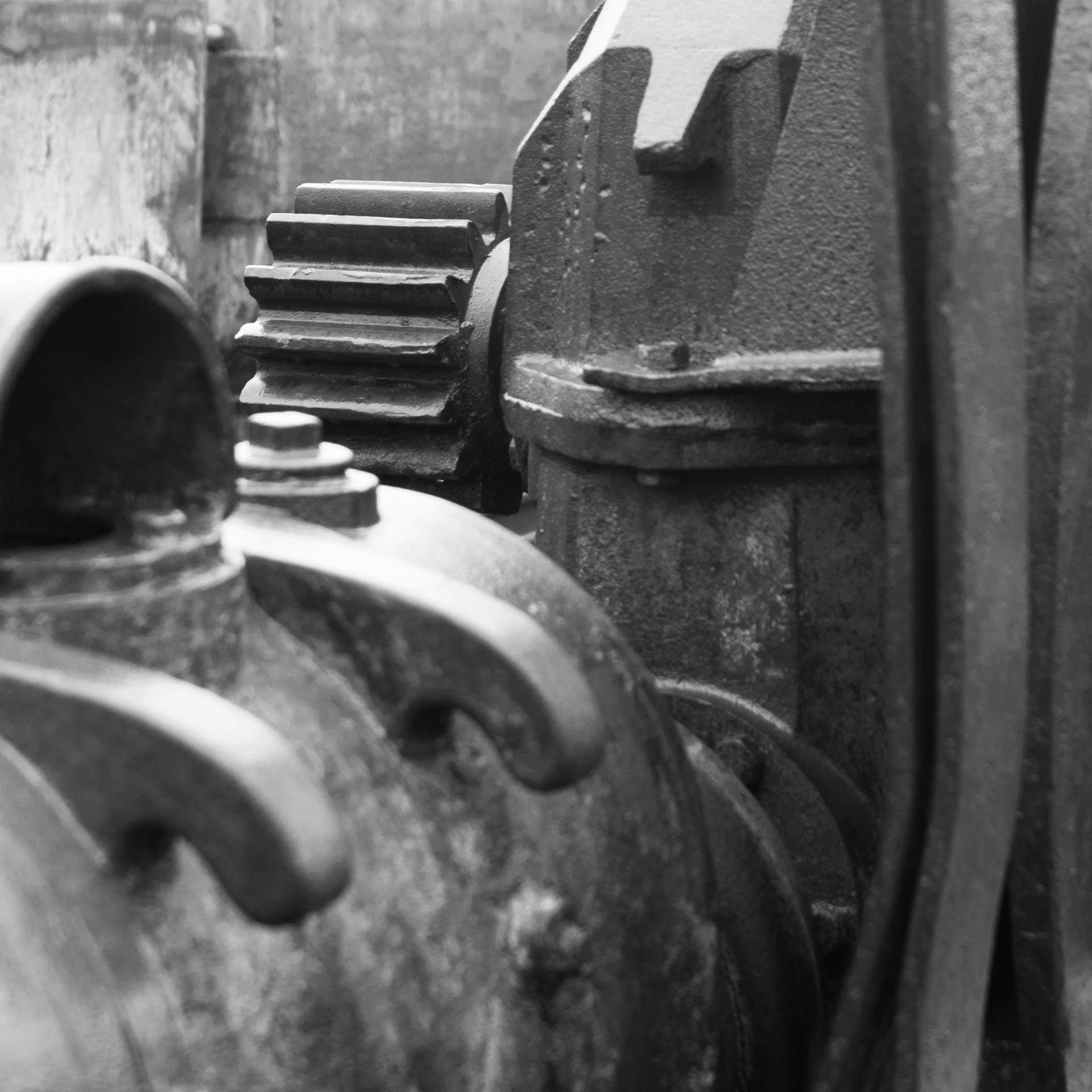 work in progress, Serie will be shown very soon.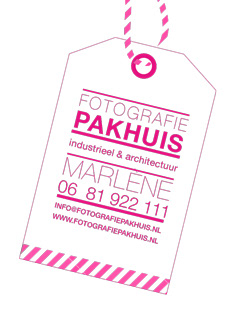 Contacting me from outside the NL? Replace 0 bij +31
Op alle rechtsbetrekkingen van het Fotografie Pakhuis en Marlène Hendriks zijn de Algemene Voorwaarden van DuPho van toepassing. De tekst van deze voorwaarden zijn te downloaden via de Dupho.nl. Toepasselijkheid van de Algemene Voorwaarden van de wederpartij wordt hierbij uitdrukkelijk van de hand gewezen.