Redesigning and implementing working 2.0 | Interior
Architects of a real estate company have succeeded in giving a housing association a new and contemporary interior and workplaces at their new location in South Holland, the Netherlands. Including the new way of working; working 2.0.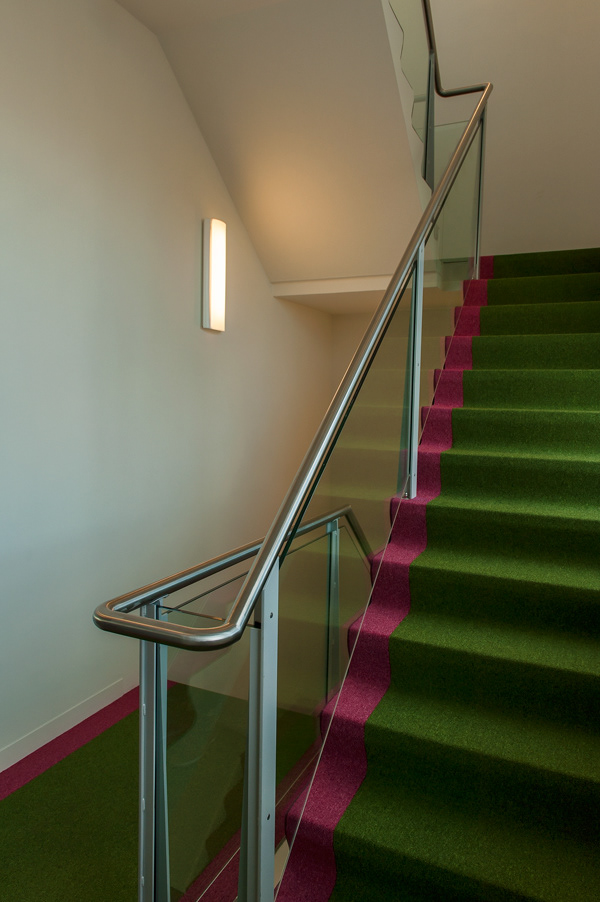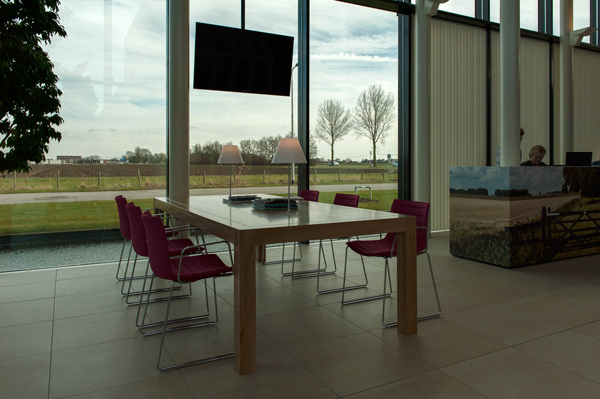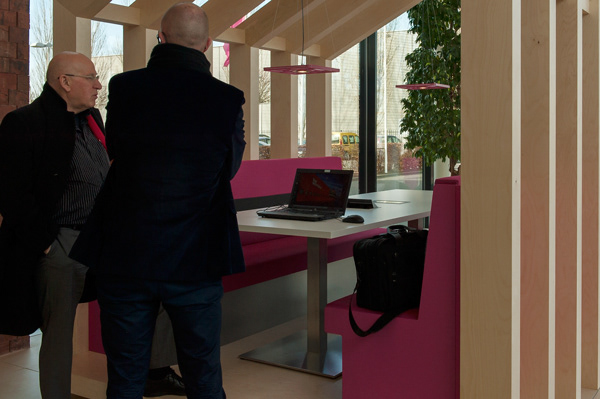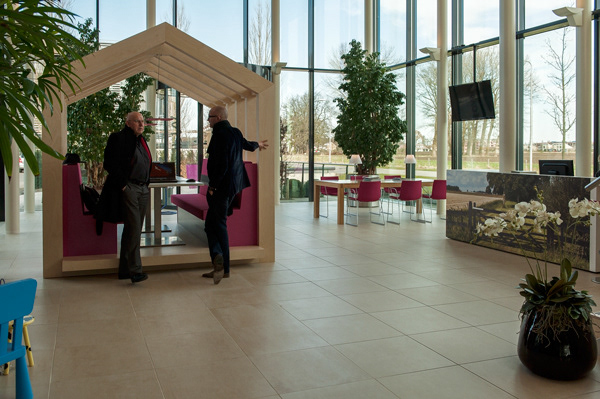 © Fotografie Pakhuis | 

All Rights Reserved
Commissioned work; Please do not reproduce without the expressed written consent
of Marlène Hendriks, owner of Fotografie Pakhuis.