The beauty of nature | free work
life is a journey, i'll take you on mine. This time into nature.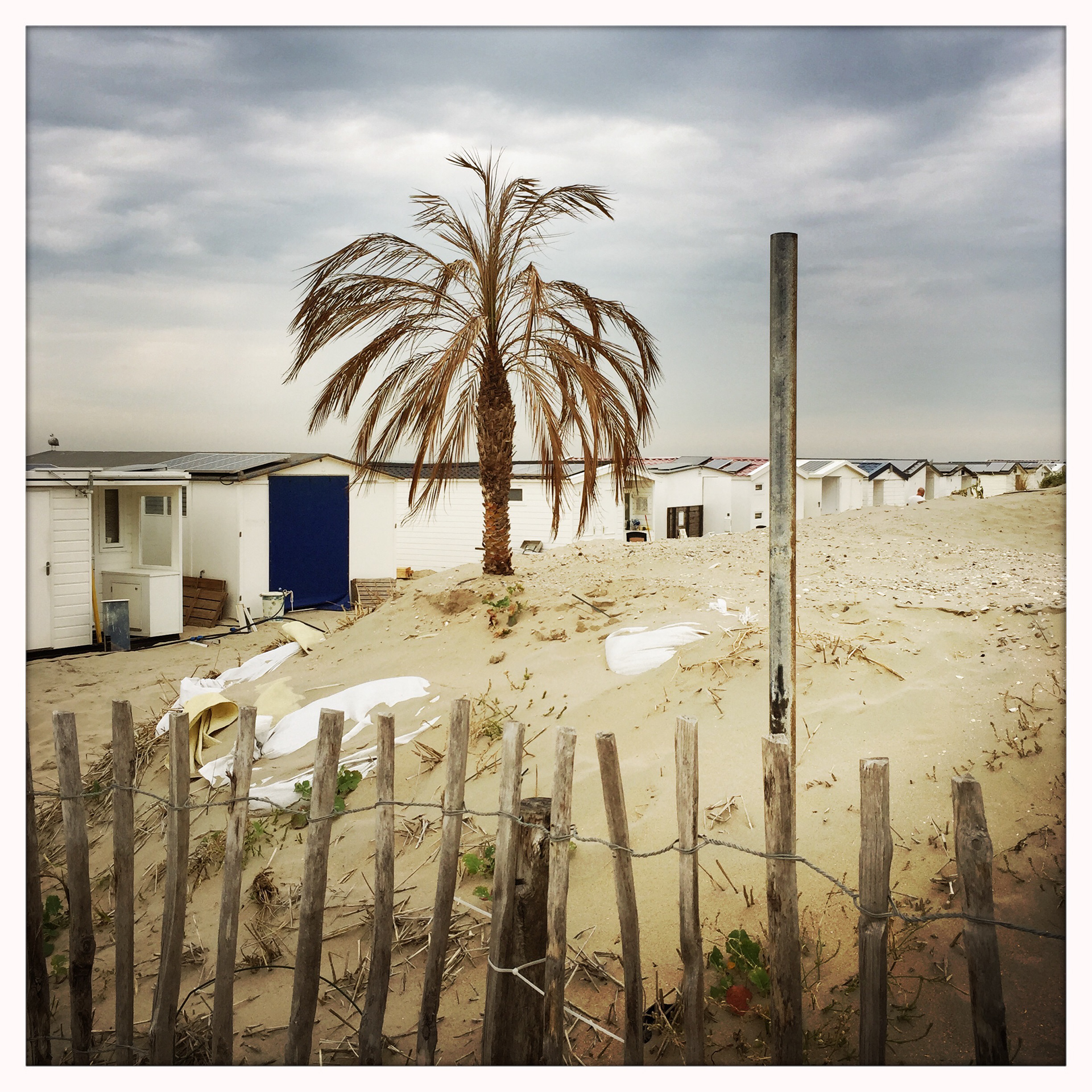 Life is a journey, I'll take you on mine
Today i'll take you into the Dutch nature.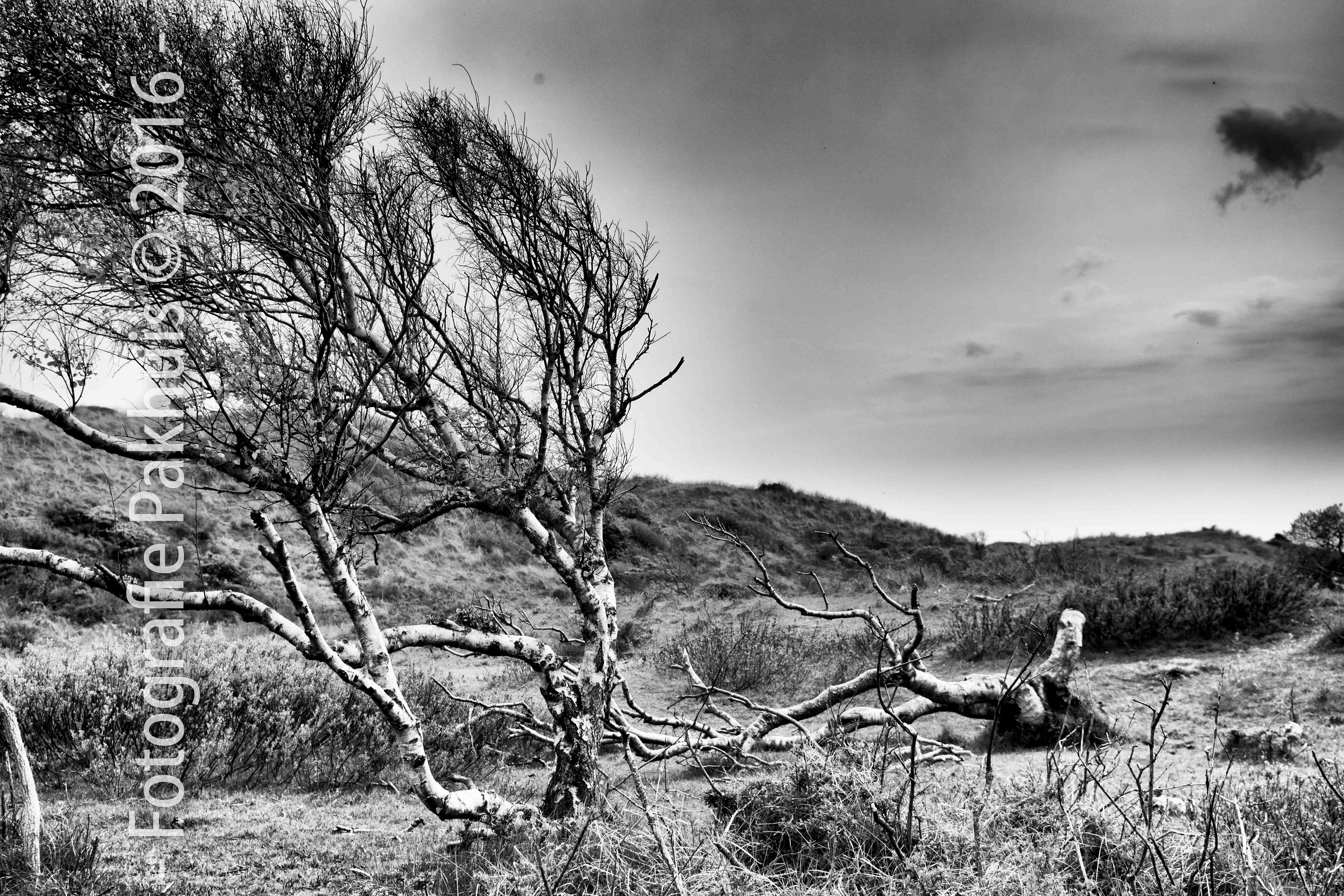 The world is my playground, 
These quick glances made me stop during my walk through the dutch nature. You'll find such beautifull things when you slow down and look around.