These quick glances wich made me stop during my walk through the public library which i visit which I visit as part of my architectural photography studies at the
Fotogram
. The theme I choose was 'light'.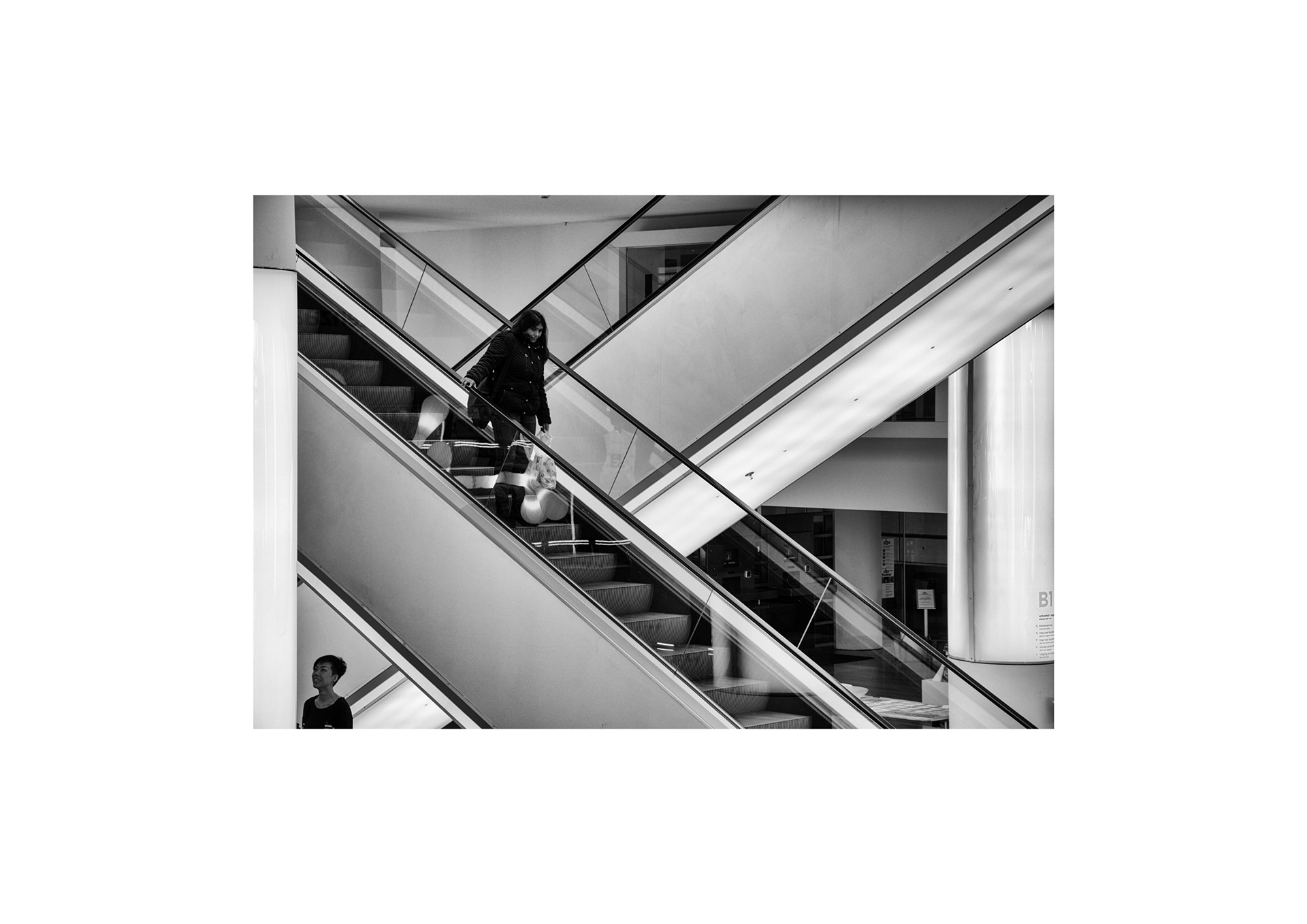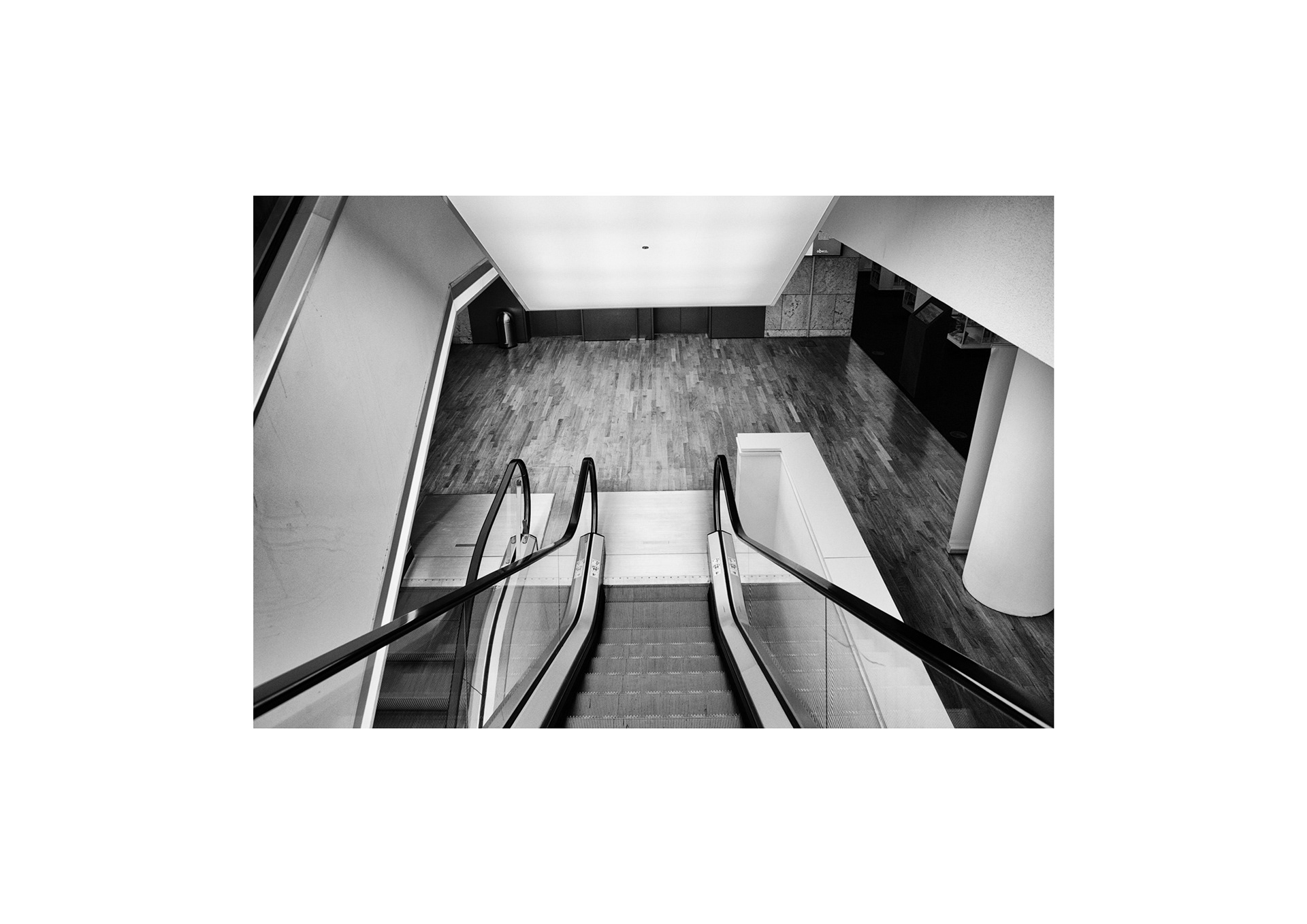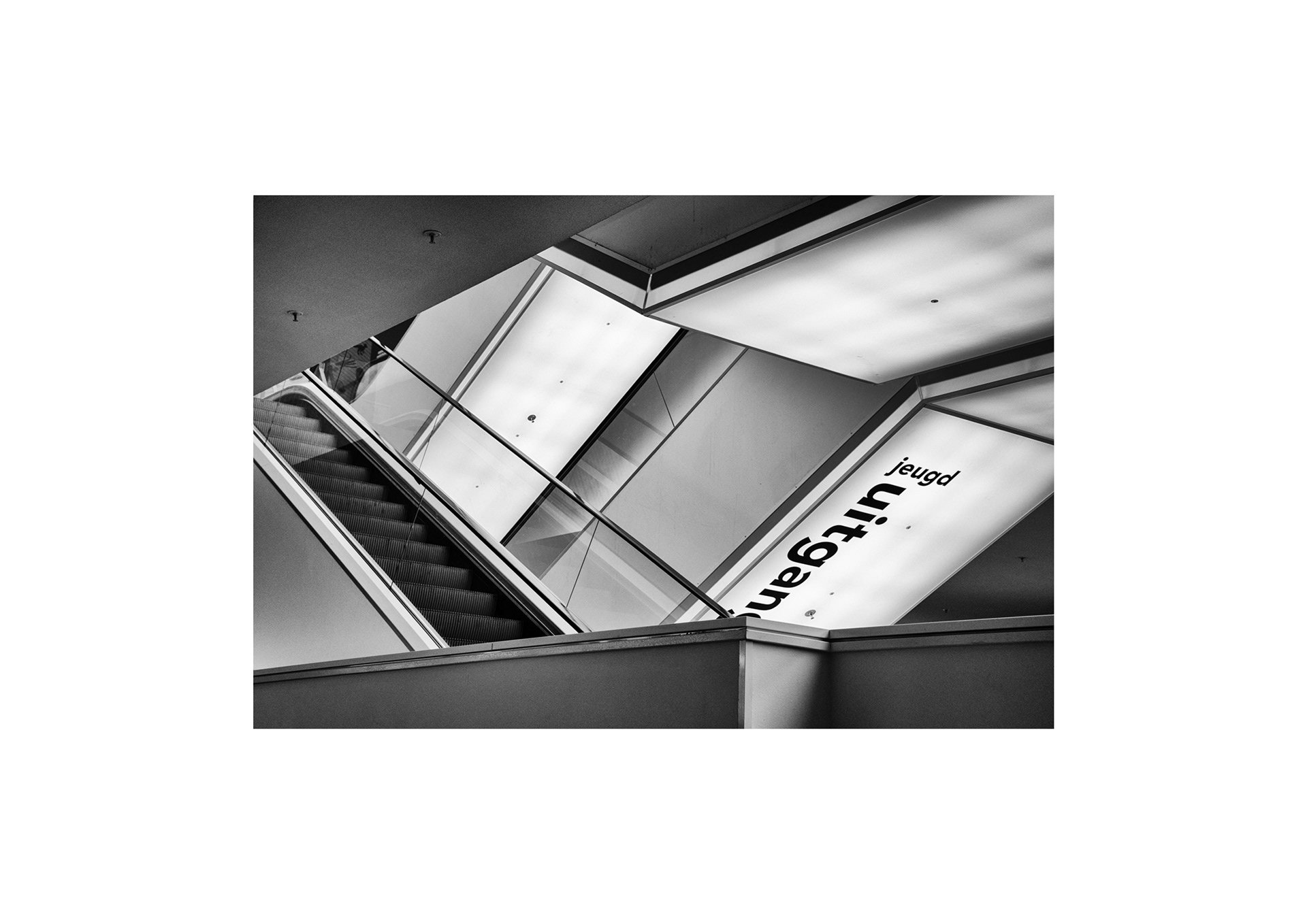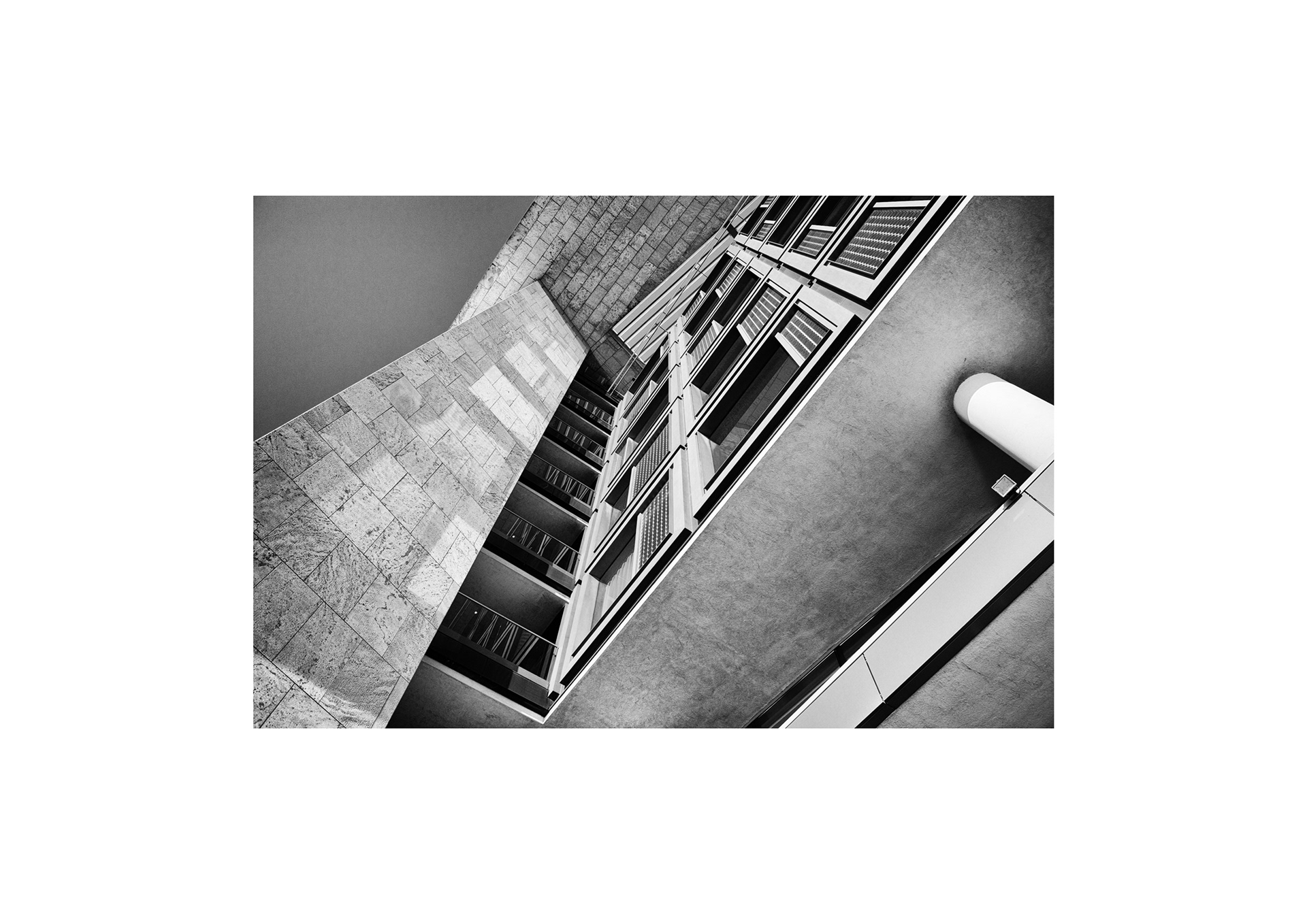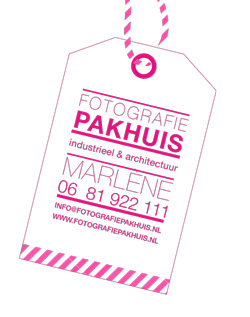 The public Library is designed by architect 
Jo Coenen
. On July 7, 2007 ( 07-07-07 ) the new main location for the Amsterdam Public Library (OBA) was officially opened at Oosterdokseiland.
The new building at 28,000 square meters and a half million books, magazines, find CDs and DVDs. One can also visit eating at the restaurant , theater and exhibitions and enjoy the panoramic views that the seventh floor. This library is the largest public library of the Netherlands , but actually more than just a library.
The purpose of the new library is attracting a large group of people ( a target number of two million visitors is sought) that can reside in a pleasant way in the library. To achieve this, there are attractive reading and working furniture placed, such as big comfy chairs and small closed spaces where you can sit undisturbed. The remarkably light and spacious arrangement of Coenen's design adds to the pleasant atmosphere : there is plenty of daylight left inside , but there is also made ​​use of all kinds of aesthetic light sources.
T h a n k s  f o r  w a t c h i n g !
 H a v e   a   g r e a t   d a y   a n d   d o n ` t   f o r g e t   t o   l i k e  :-)